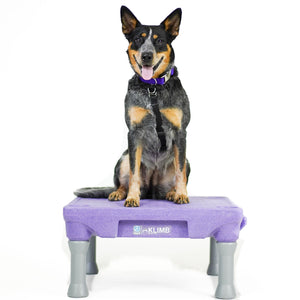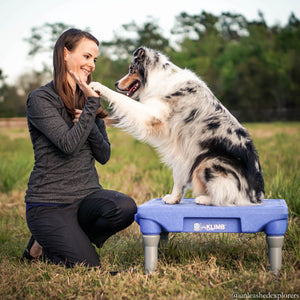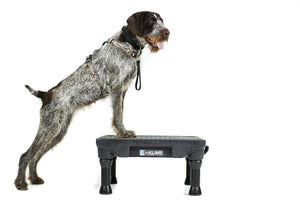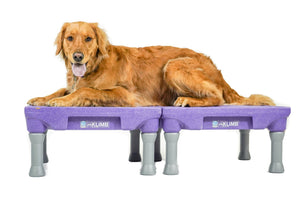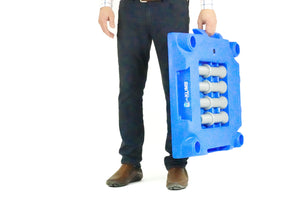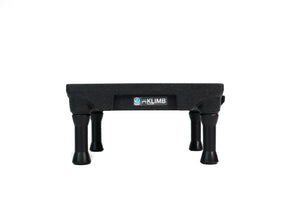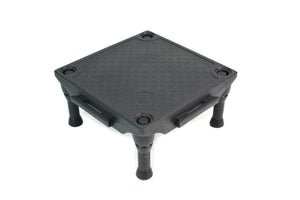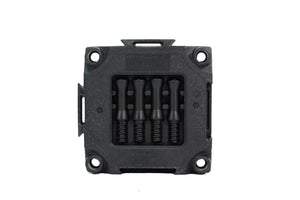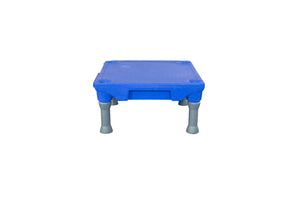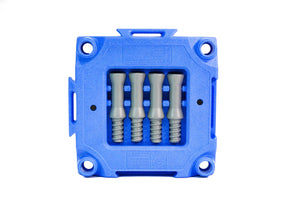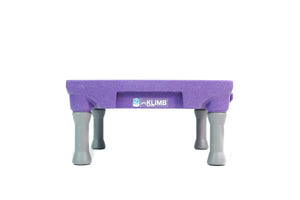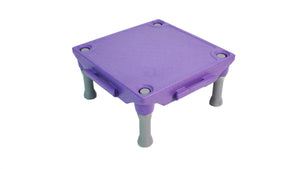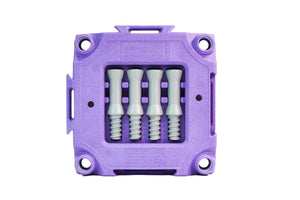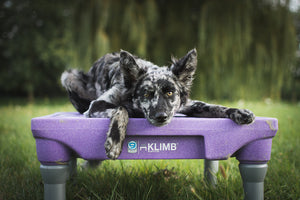 Extras
KLIMB™ Dog Training Platform
Note: this is a large item, and as such, shipping is quite expensive outside of the US. Please contact us  if you wish to place an international order. 
My dog Zuki's bed rests on a Klimb platform in the kitchen, so she has a place right near me while I cook, without being underfoot. I love that I can easily move it wherever I want, and even use it as a giant food puzzle!
Platforms can help dogs learn faster - they're great for dogs that jump at the door, for working with multiple dogs, and a whole lot more. 
The KLIMB ™ Dog Training Platform that gives your dog a place to focus.
Looks like a table, works like a charm. The KLIMB is the first professionally designed dog training platform that gives your dog "their place" to facilitate faster learning and better results.
Tested and proven by experts, this system uses an elevated deck to give dogs a platform to exercise, focus and learn the skills to curb unwanted behaviors. 
Learn how to best use platform training in this on-demand webinar on my school: Stationing for the Win-Win with Jamie Popper, KPACTP, CCFT, CPDT-KA.
Please use the pull down menu to view/select your color.
---